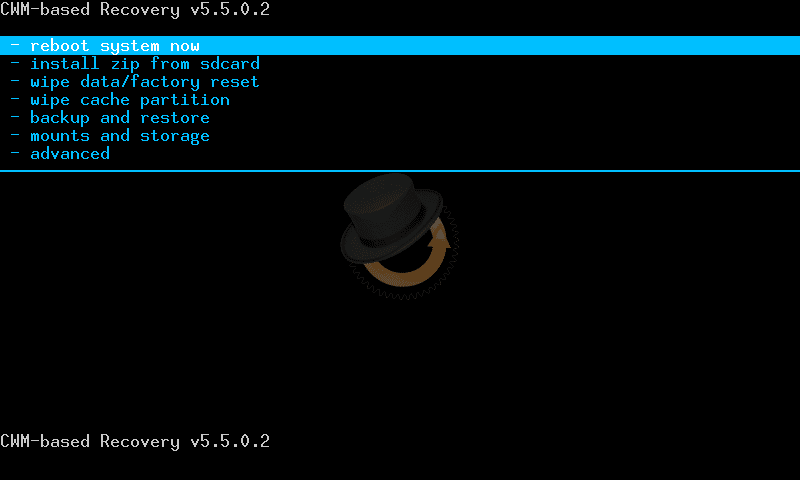 1. An archieve supported file manager. Eg ES File Explorer.
2. A Usable and working mind.
3. Rooted Micromax Funbook
1. Download NovaTools and recovery.img file
2. Put recovery.img file on your internal sdcard (not in any folder)
3. Install the app Novotools_v1.0 apk.
4. Run Novotools and you will see and option Flash Recovery
5. Click it and the recovey will be flashed onto your phone.
6. Reboot in recovery with the help of the Novatools or the old method by Holding the Home/Options and the Power button.
7. Now you have fully functional CWM recovery